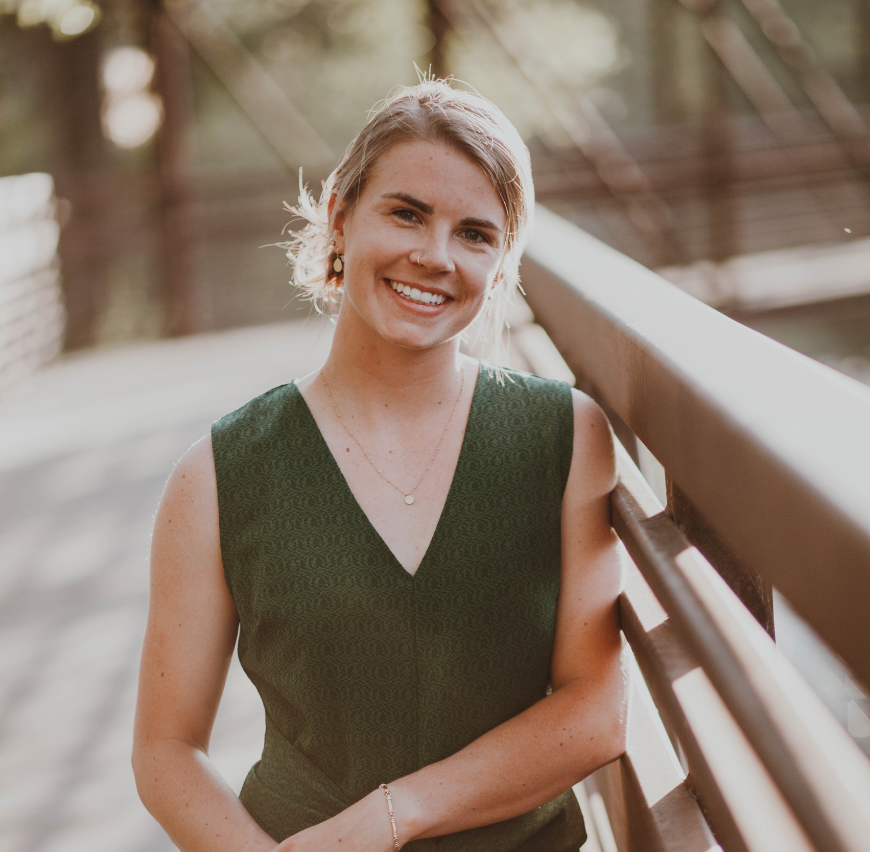 Hello!
I was born in Rhinelander WI, and grew up in Duluth MN and Fort Collins CO. Outdoor activities such as skiing and mountain biking are my passions. I am a commissioned artist and love to paint in my spare time. In college I was involved in the improv comedy community, became my team's co-captain and have performed all over the US.
I specialize in front-end development. My strongest areas are Java, iOS, Android, and web development. I love creative computing and visualizations as well, so Processing and p5.js are really engaging to me. I prioritize using sound technical code to create a valuable end product for the user. I care about feeling connected to those I work with and those I am coding for!
Someday I hope to be a high school teacher, where I can pay it forward and be a positive adult role model for my students. I want to either teach math or computing. I can't wait to bring my passion for creativity and excitement about learning to the classroom.